Our Skull Pies really shine at Halloween time!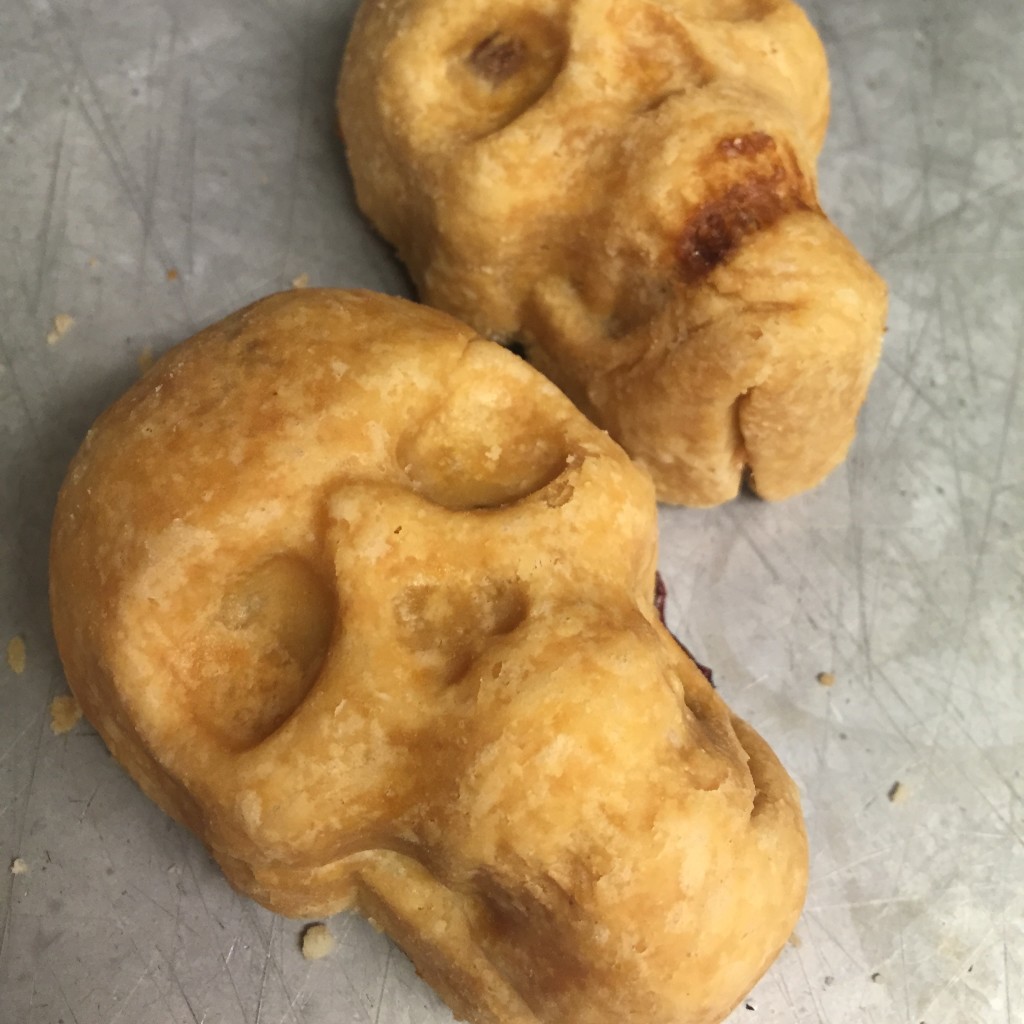 This popular pie is filled with local Michigan Blueberries or Michigan Cherries.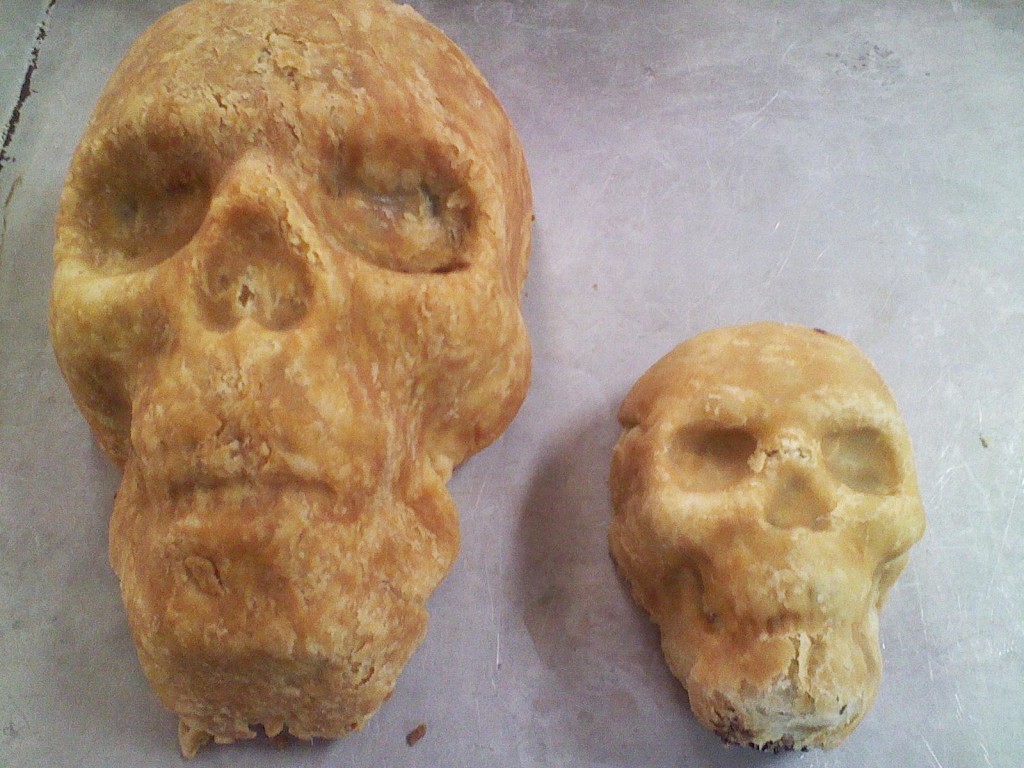 Our pies are available by pre-order or look for them at either Argus Farm Stop location.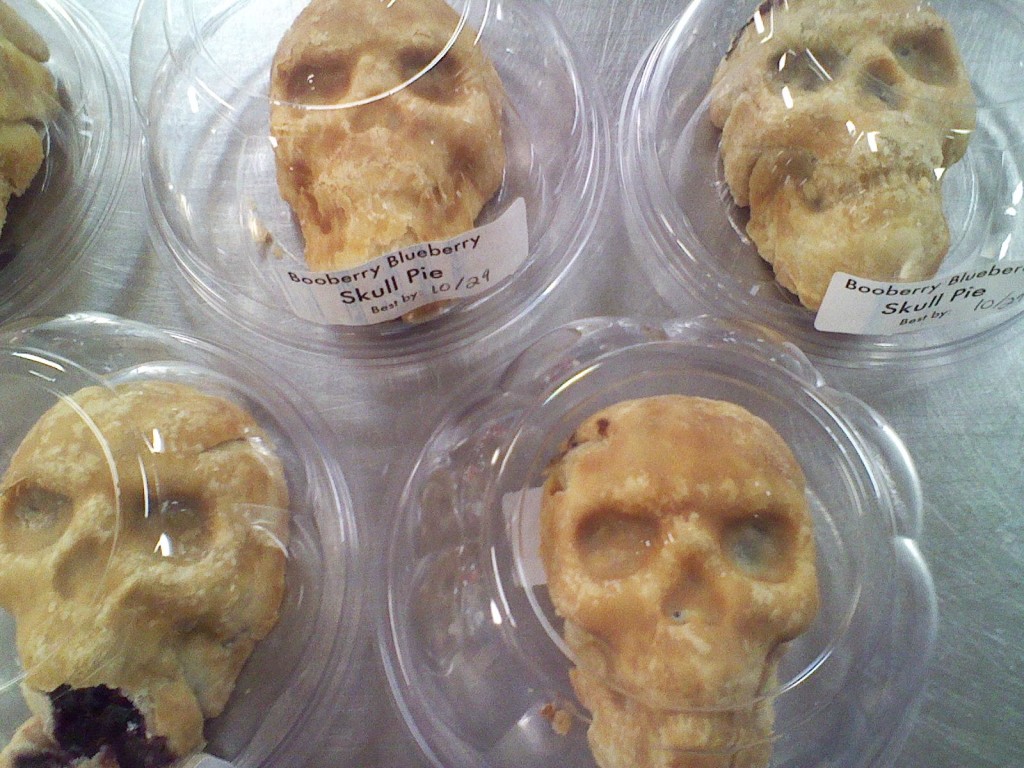 Our Skull Pies are available for special order year-round for parties, birthdays, and other occasions!
Not local? Contact us to arrange purchase with overnight shipping!