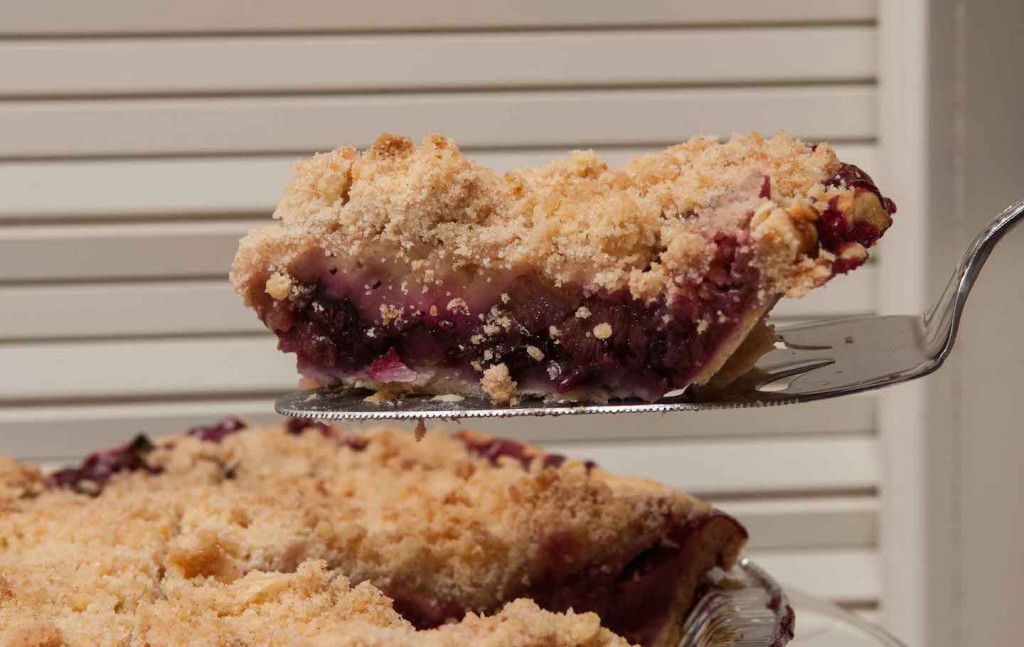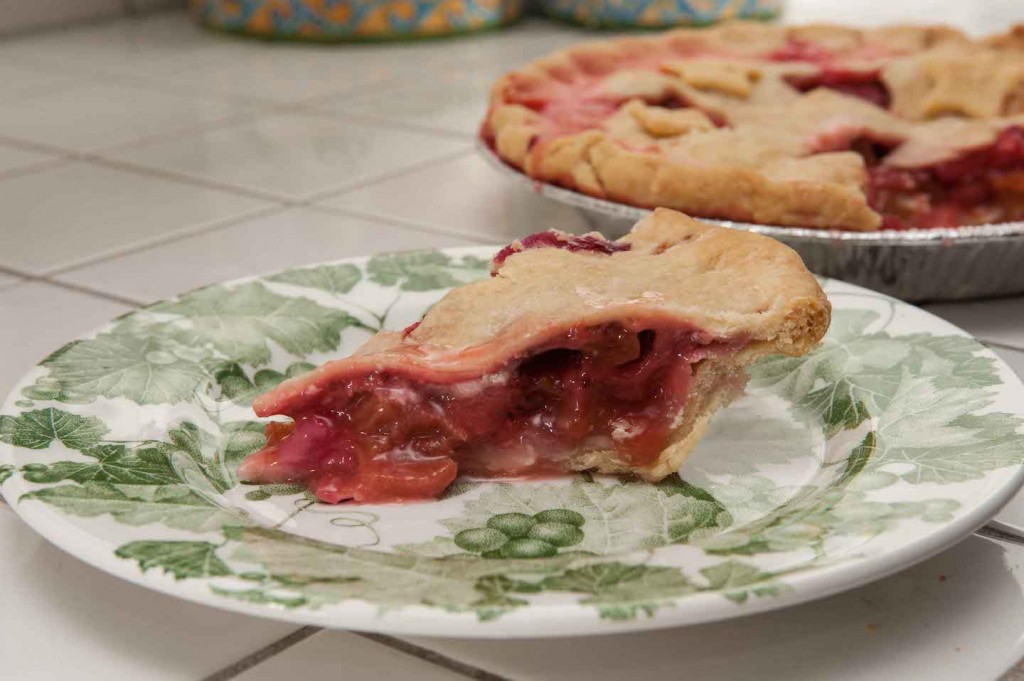 A celebration of rhubarb continues with Strawberry Rhubarb Pie and Blueberry Rhubarb Pies!
Some people don't consider it to be summer until they've have a rhubarb pie! These are two great ways to enjoy the delight that is rhubarb.
Strawberry Rhubarb Pie is one of the iconic American pies. While naysayers may scoff at the combination, those in-the-know know this is a great pie!
Blueberry Rhubarb Pie is new combination that I tried for the first time last year. It is elegant and surprising. Even rhubarb doubters found it irresistible.
I will be offering them both this week!