A virtual bakery which bakes and delivers made to order pies to homes and businesses in the Ann Arbor area.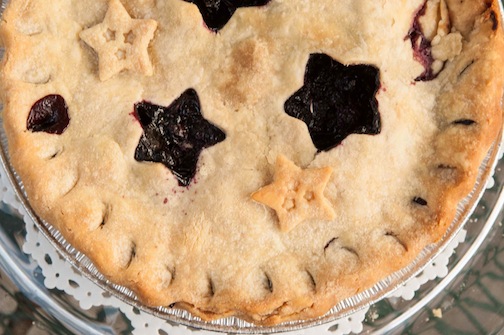 The very best pie may be the one you've baked yourself. Sometimes, however, it's hard to find the time.
Don't miss out on a simple pleasure because of a busy schedule. Let Janice at Why Not Pie help.
Every Thursday, Janice makes her three Signature Pies and a special Pie of the Week. And every Friday afternoon, she delivers them to homes and workplaces in and around Ann Arbor, MI.
Sign up for Why Not Pie's weekly email list to find out the identity of the new Pie of the Week and for details on how you can add more homemade pie to your life without spending more time in your kitchen.